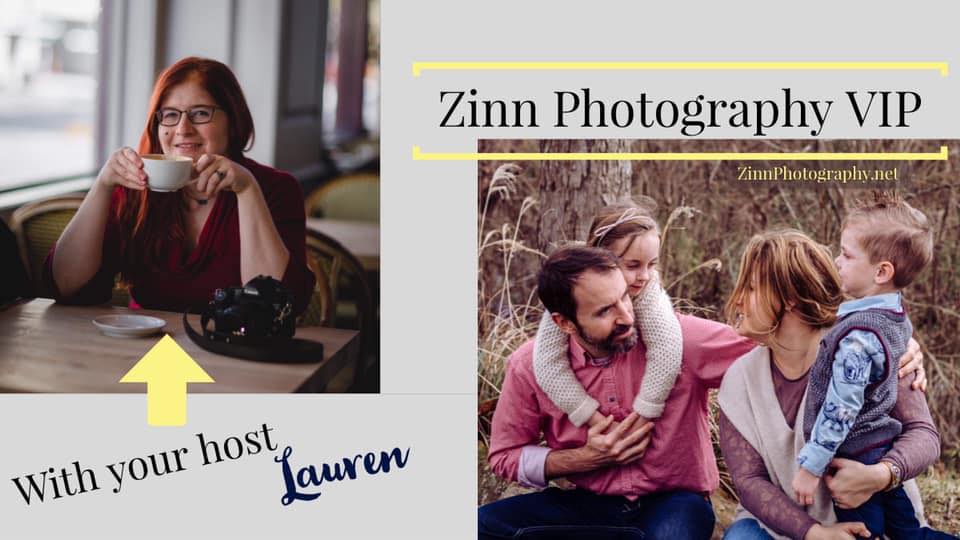 Come checkout the new group!
The Woodlands Maternity Session
Sienna Plantation Outdoor Session
Peach Blossoms are Blooming!
I'm a Texas-based portrait photographer, Accountant, Fur-mama, Engineer Wife, & Coffee-lover. I believe in spontaneously dancing in kitchen as I bake awesome desserts. doing work that feels like playing around, and being mindful of the little things in life - - because it's always the little things that mean the most.
So click around and check out my work. I'm seriously looking forward to working with you soon!